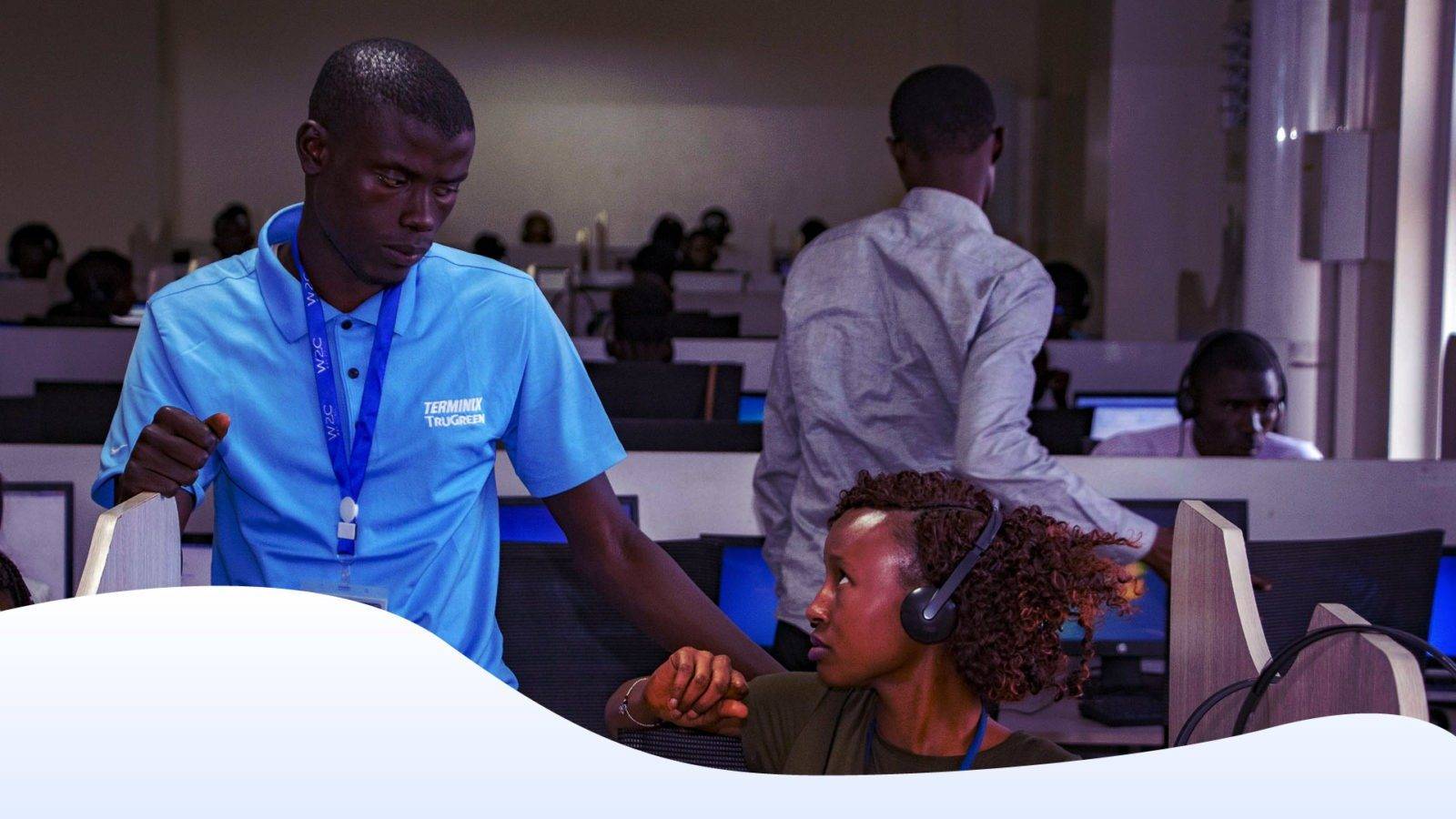 Slide
Our expertise ensures a complete and qualitative support of your customers' journey. Improve your Quality of Service with Way2Call.
VISION

&

VALUES

Way2Call wants to positively grow the Customer Experience by centering it at the heart of each company's value-creation process.
A NEW GENERATION OF CONTACTS CENTER
Without the satisfaction of your customers, your company can not plan for the future.
Resolutely customer-oriented, Way2Call builds its strategy around quality and performance.
OUR

TRUE

FORCES

A true diversified and business expertise, centered around the support of the end customer.
Proactive customer support
Our expertise in the support of the end customer allows us to better anticipate the needs of our partners, better understand their expectations and thus implement effective strategies, upstream and downstream of our projects.
READ MORE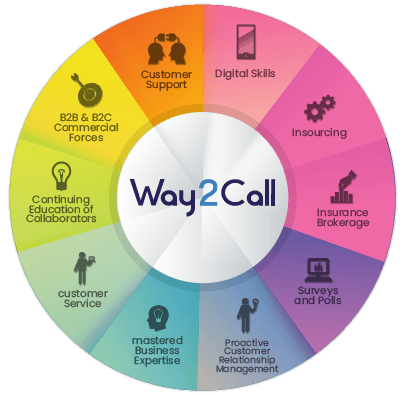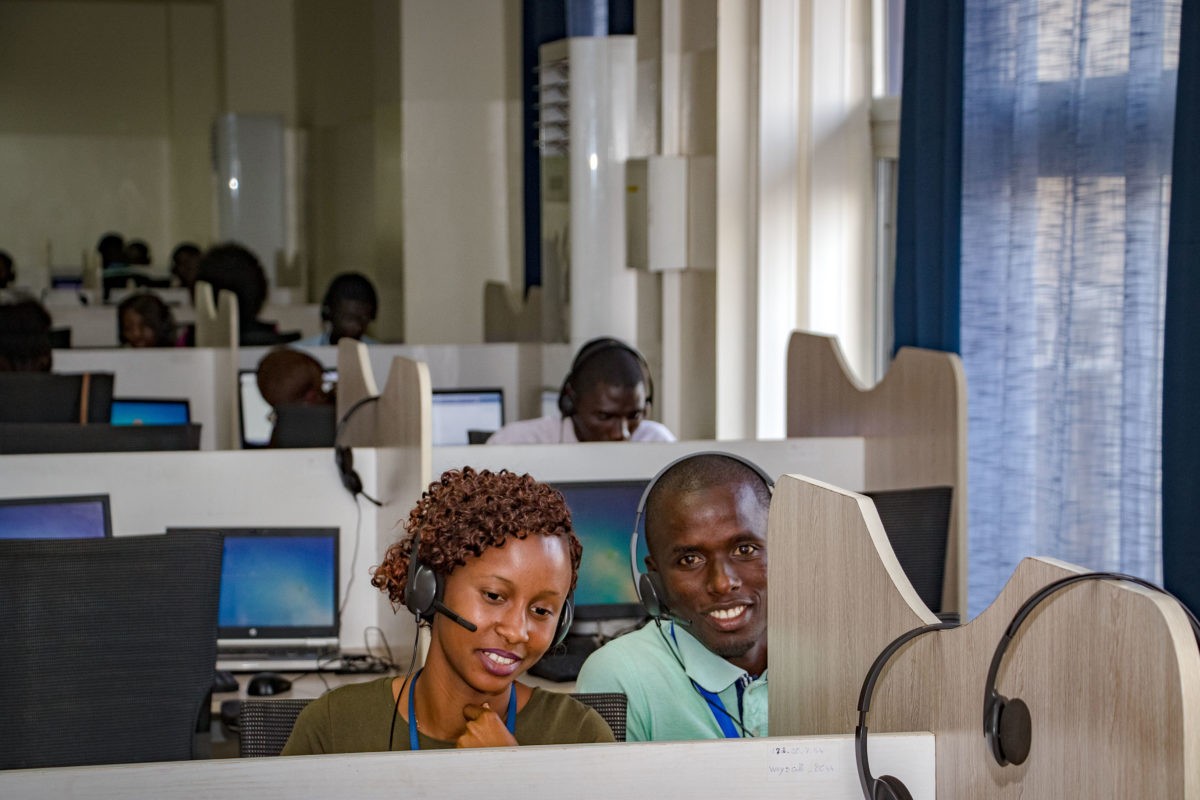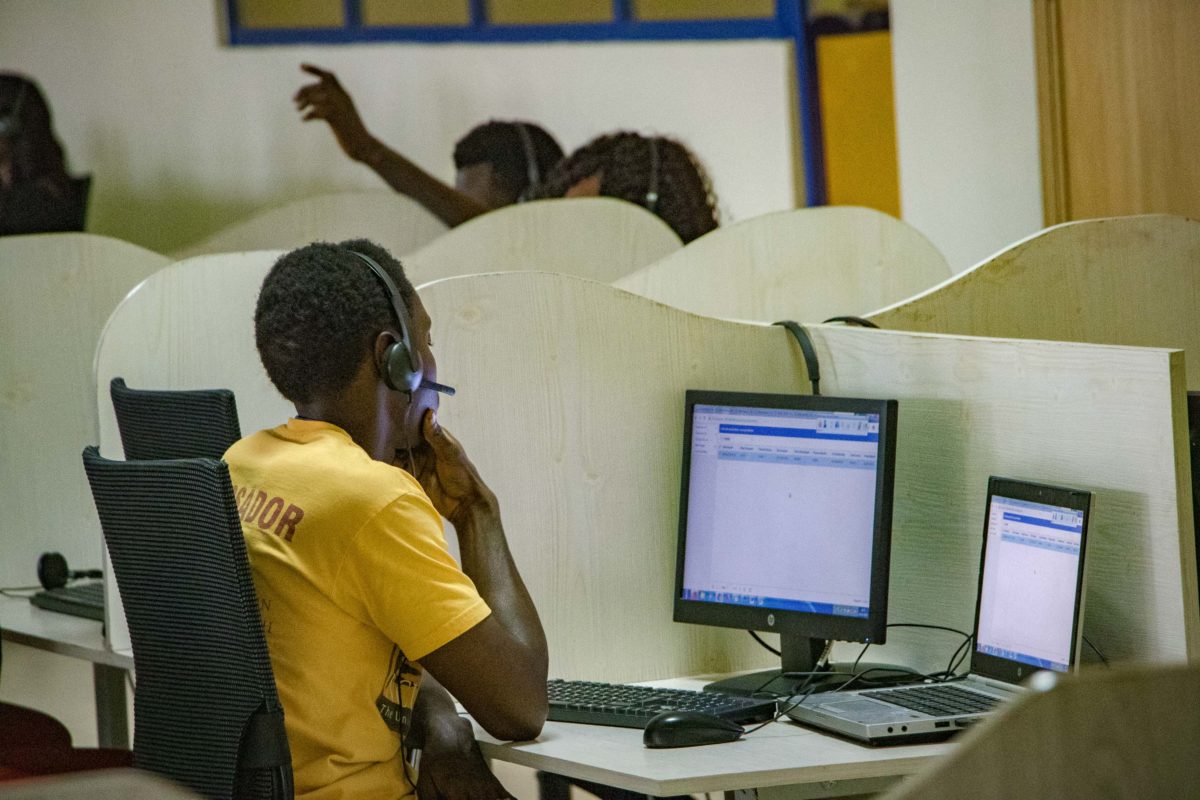 B2B & B2C Commercial Forces
Dedicated Technical Support
Attentive Customer Service
Proactive Customer Relationship Management
Valorization of exploitation data
TEAMS IN CONSTANT IMPROVEMENT
Aware of the need to stay up to date on the technological and legal standards, Way2Call has developed its own in-house training center, that ensures continuous skills acquisition and permanent improvement on the managed programs.
OUR
SKILLS
Way2Call offers you multi-sector expertise in the field of user support and end-user support.
REFERENCES

&

OFFSHORE

PARTNERS

Our skills and expertise have allowed us to gain the trust of prestigious brands around the world.