A
Call

Center 2.0

Resolutely focused on the future of Customer Experience Management (Cx), Way2Call is not just a call center. We position the end-user / customer at the heart of our processes. We support our partners in the evolution of their services, the valorization of their production data (s) allowing them better control and in-depth knowledge of their customers and users.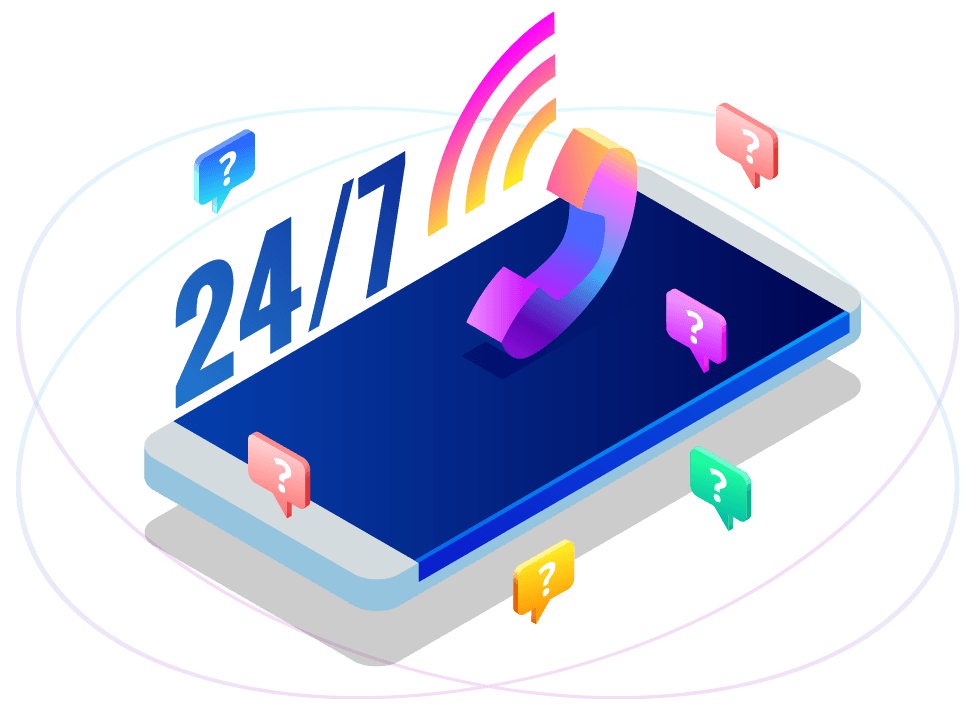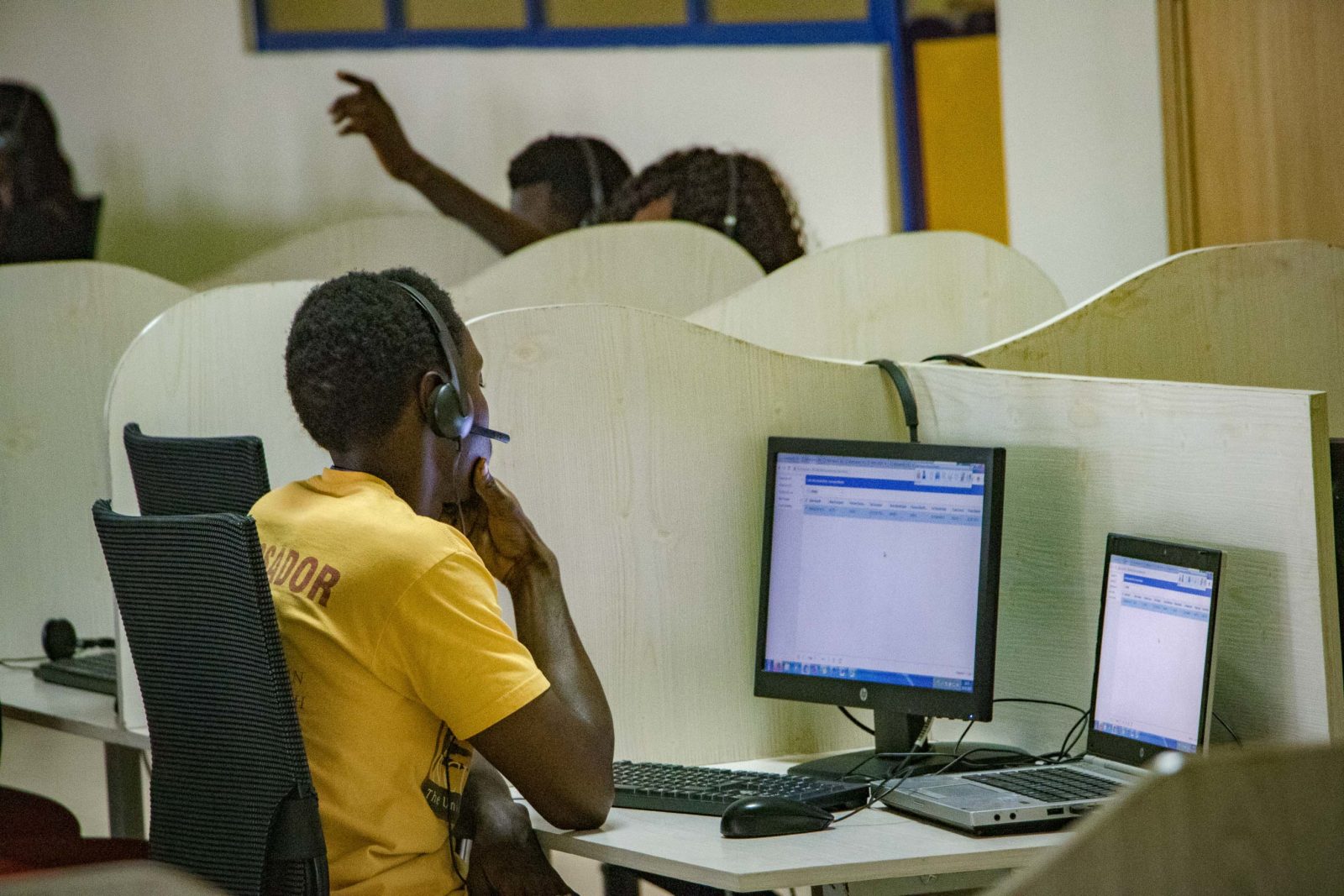 2008
ESTABLISHMENT
Way2Call is a contact center that works from the start for local and offshore customers (Canada).
2011
BUYING OF THE COMPANY
Way2Call becomes a contact center of reference in West Africa with the signature of the most important customer in Senegal: Sonatel (Orange).
2018
HIGH INCREASE
Strong growth of the Sonatel business with more than 5 sub-activities and more than 600 consultants.
Signature TIGO, No. 2 Telco Senegal: + 200 advisers.
2019
AMBITION
1500 working positions and 2000 employees.
DNA

and

Strategy

We have a long-term strategic vision, which is why we constantly optimize our infrastructures, train our teams and develop a customer-oriented business model; it's in our DNA.
Ambition
Way2Call's ambition is to become a major player in customer relationship management in West Africa and a reference in terms of quality and transparency.
Mission
Way2Call's mission is to position Customer Relationship at the heart of each company's value-creation process.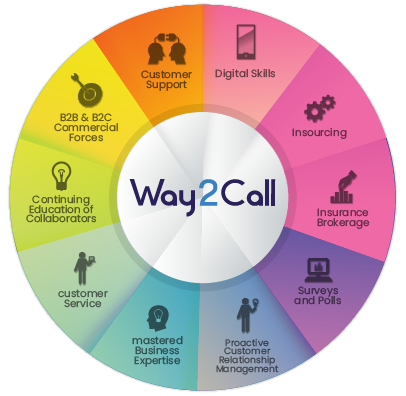 REFERENCES

&

OFFSHORE

PARTNERS

Our skills and expertise have earned us the trust of prestigious clients around the world.